A lot of people have asked me what I've been reading while in isolation.  Since it's too long of a list to share in one article, I've broken it down into three groups: Fiction, Nonfiction, and Upcoming.  Here, then, are the books I've been especially keen to read (listed in order of their scheduled date of release) including a high fashion spill-all, a what-if fictionalized biography, a latter-day Cyrano story set in the halls of academia, the newest entry in an addictive horror series, the latest from a chronicler of the mega-rich, a humorous look at family, and the autobiography of one of today's great political satirists.  Each entry includes a hyperlink to that book's page in Amazon's Kindle Store.  Happy reading!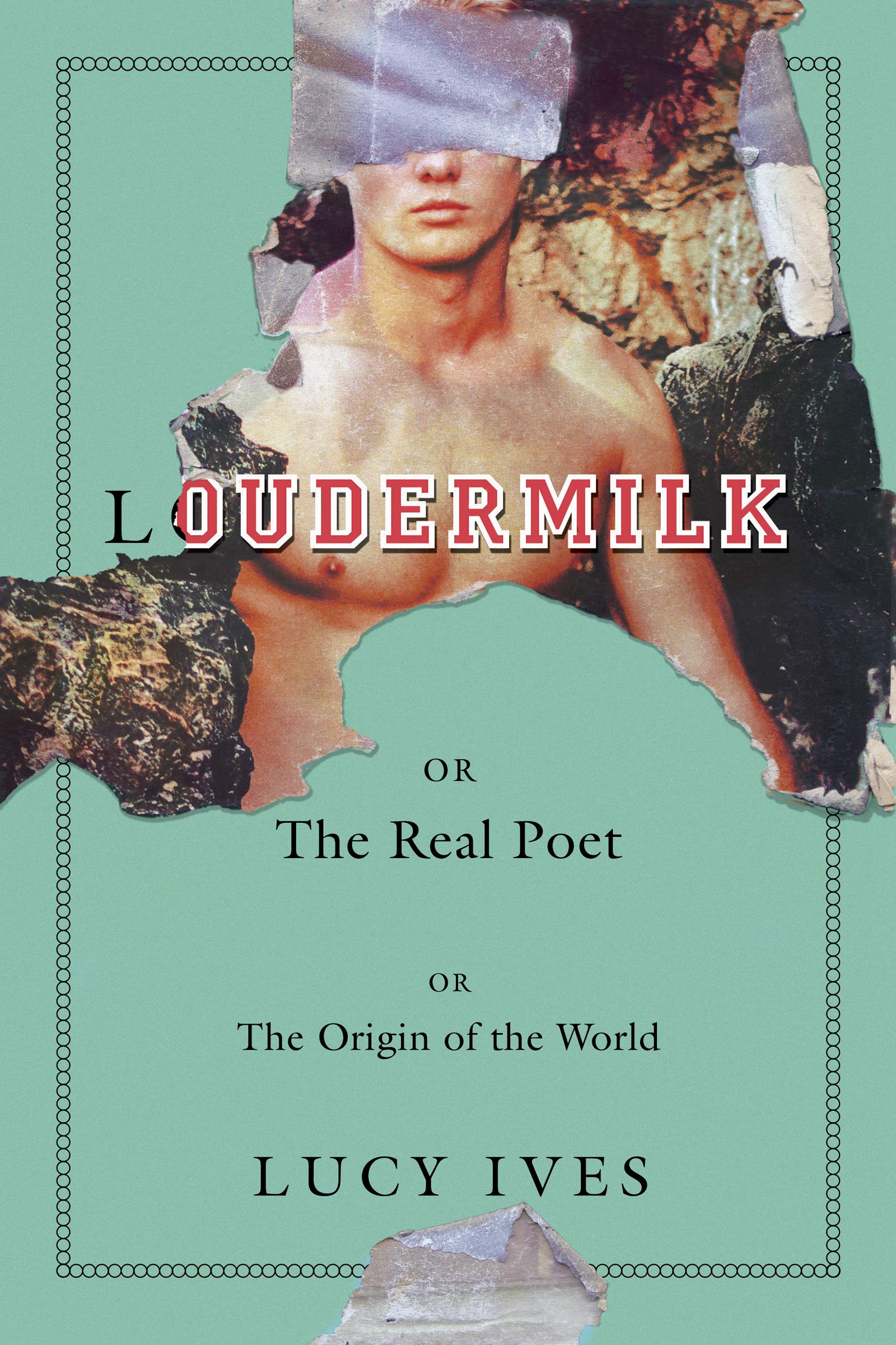 Loudermilk: Or, The Real Poet; Or, The Origin of the World by Lucy Ives [Soft Skull; May 07, 2019]
Full disclosure, this book was released a year ago (almost to the day); but seeing as I've only just downloaded it to my Kindle, it's still "upcoming" for me.  Two of my favorite literary tropes are comedies of errors and the slaughtering of sacred cows; so, if the tsunami of reviews shouting their unabashed praise for both the book and its author are even remotely accurate, Lucy Ives' Loudermilk should be a particularly satisfying read.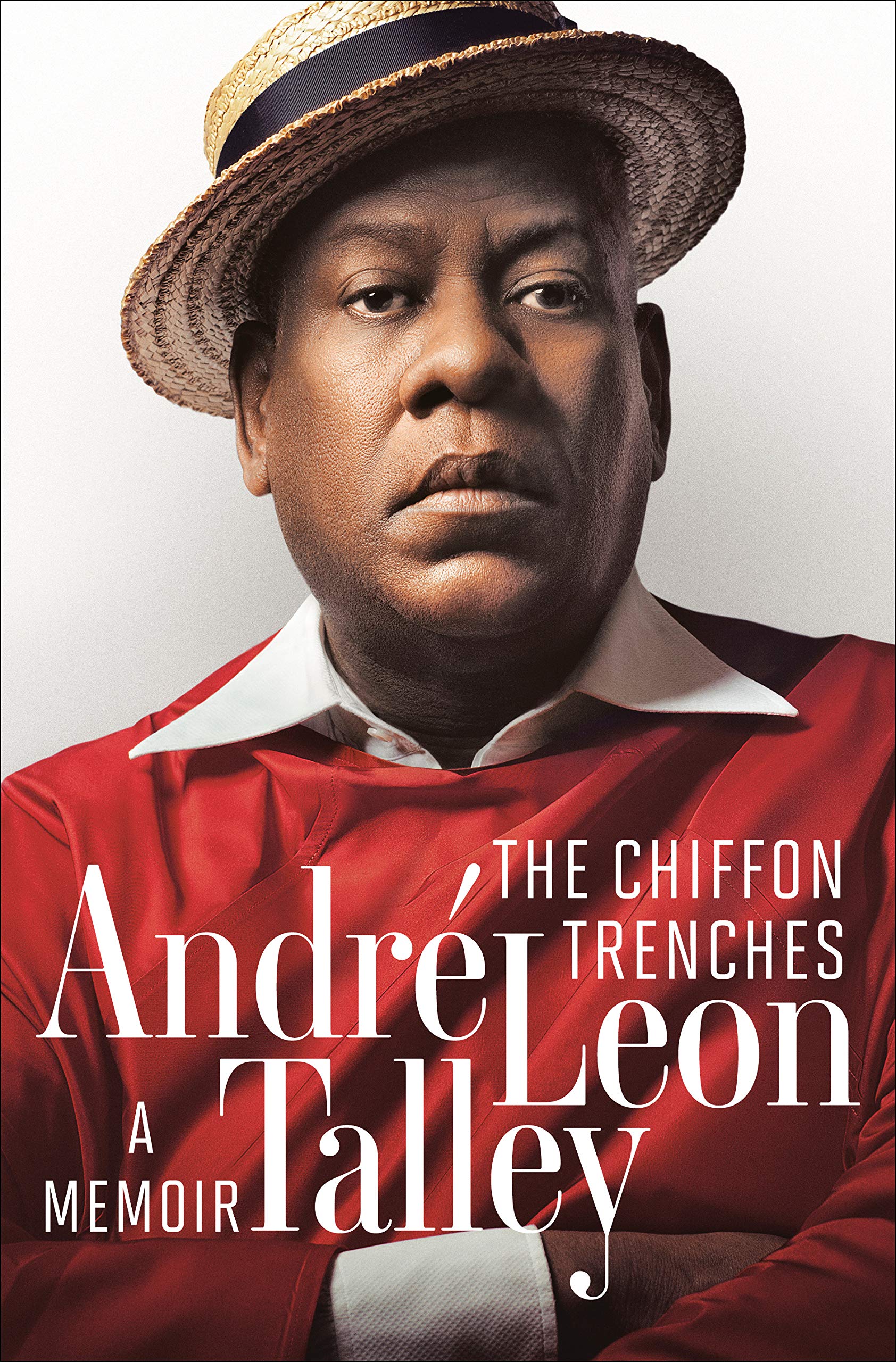 The Chiffon Trenches: A Memoir by André Leon Talley [Ballantine Books; May 19, 2020
As he recently posted on the Instagrams, André Leon Talley hopes "my new memoir…will astonish all readers.  I went into the deepest core of my being; my memory is intact.  It is a deeply personal story of a life well lived within the world of fashion, in all of its most glamorous and cutthroat moments." Frankly, you just know that any autobiography that's had its release moved-up to May—after its original springtime release had been pushed back to September, due to the coronavirus pandemic—is gonna be juicy AF.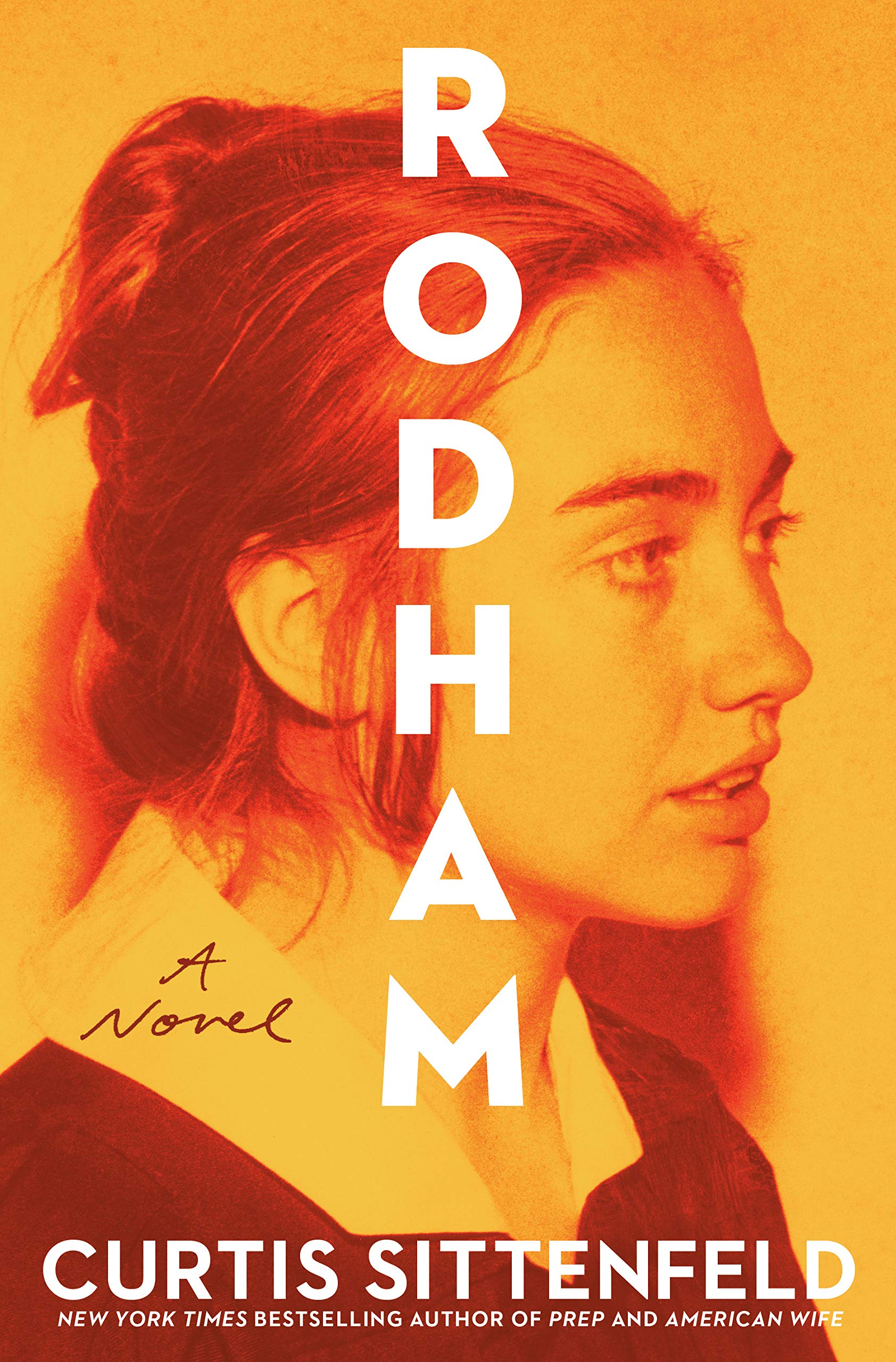 Rodham: A Novel by Curtis Sittenfeld [Random House; May 19, 2020]
What if Hillary Rodham had never married Bill Clinton?  This is the premise of Curtis Sittenfeld's latest novel and one into which I can't wait to sink my teeth.  A fan since she burst onto the scene with Prep, some fifteen years ago, I've stayed on the Sittenfeld train through American Wife (her fictionalized biography of First Lady Laura Bush), Eligible (her modern-day retelling of Austen's Pride and Prejudice), and You Think It, I'll Say It (her collection of short stories).  Bring it, Curtis!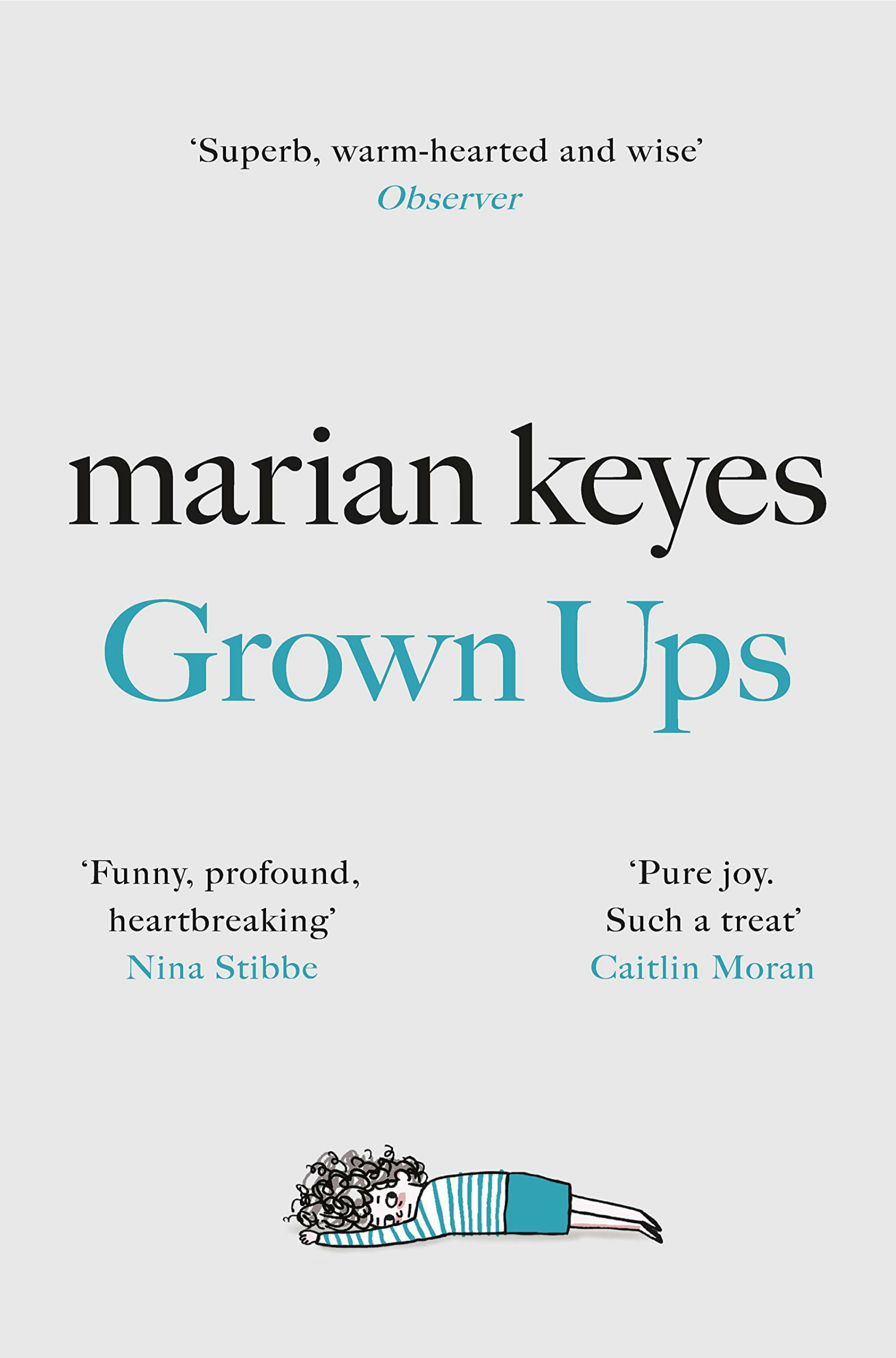 Grown Ups by Marian Keyes [Doubleday Canada; June 30, 2020]
I know very little about Marian Keyes, except that she's known for writing immensely readable books, often comedies, about decidedly unfunny subjects (think: divorce, addiction, abuse, mental illness, etc.); that she writes both fiction and nonfiction and has won awards for both; and that she's considered one of the grandes dames of the "chick lit" genre.  But really, it was the incredibly favorable reviews from folks on both sides of the Pond that made me pre-order Grown Ups.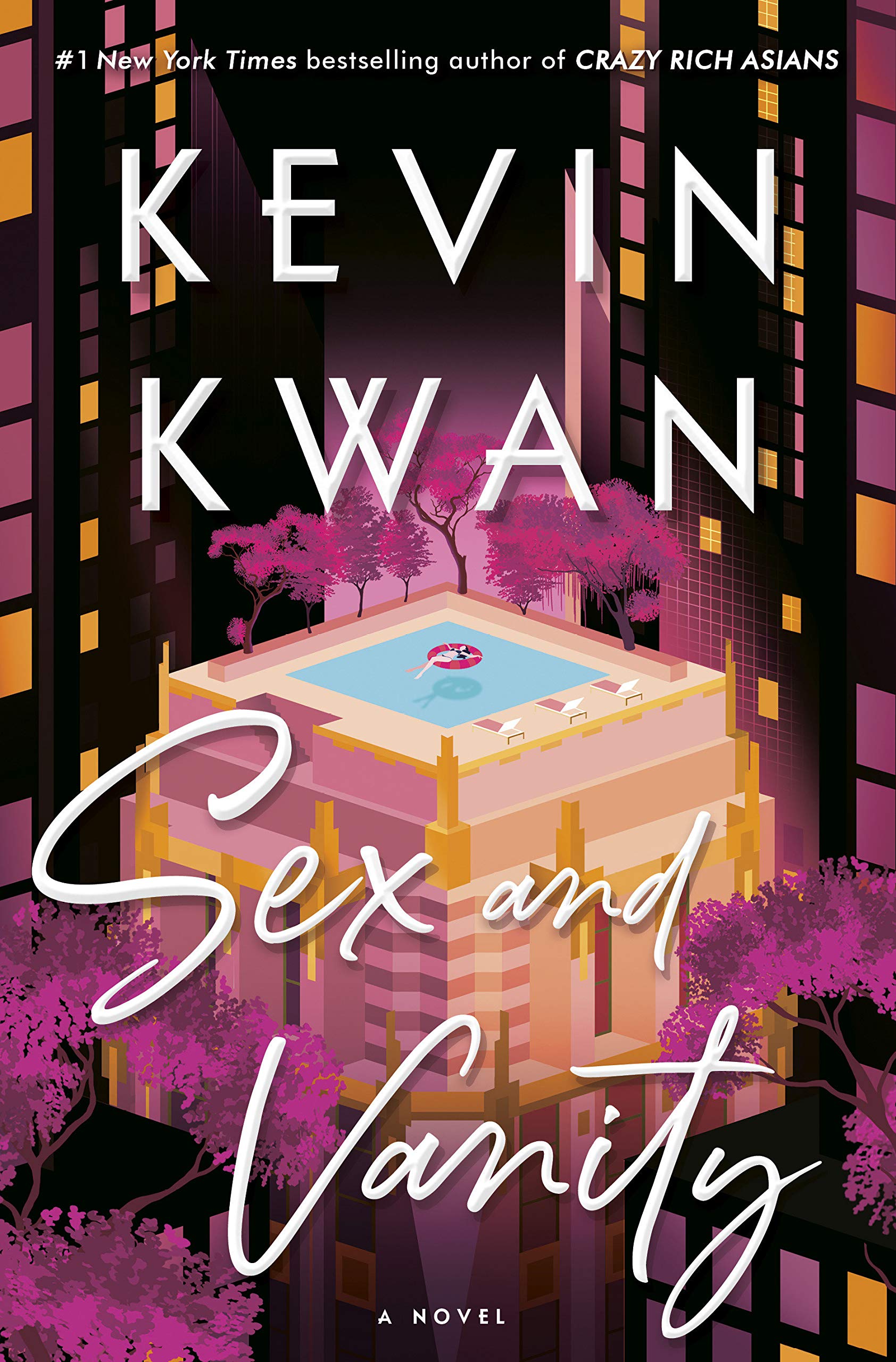 Sex and Vanity: A Novel by Kevin Kwan [Doubleday; July 14, 2020]
I've read each of Kwan's books—Crazy Rich Asians (2013), China Rich Girlfriend (2015) and Rich People Problems (2017)—and loved them all; especially for the plethora of in-the-know references (my favorite: an aside about a ring designed by Astrid's "friend Joel" referring to JAR's elusive Joel Arthur Rosenthal).  Thus, I expect that Sex and Vanity, his first book outside of the Crazy Rich trilogy, will shine the same bright light on the luxe lives of the 1% of the 1%.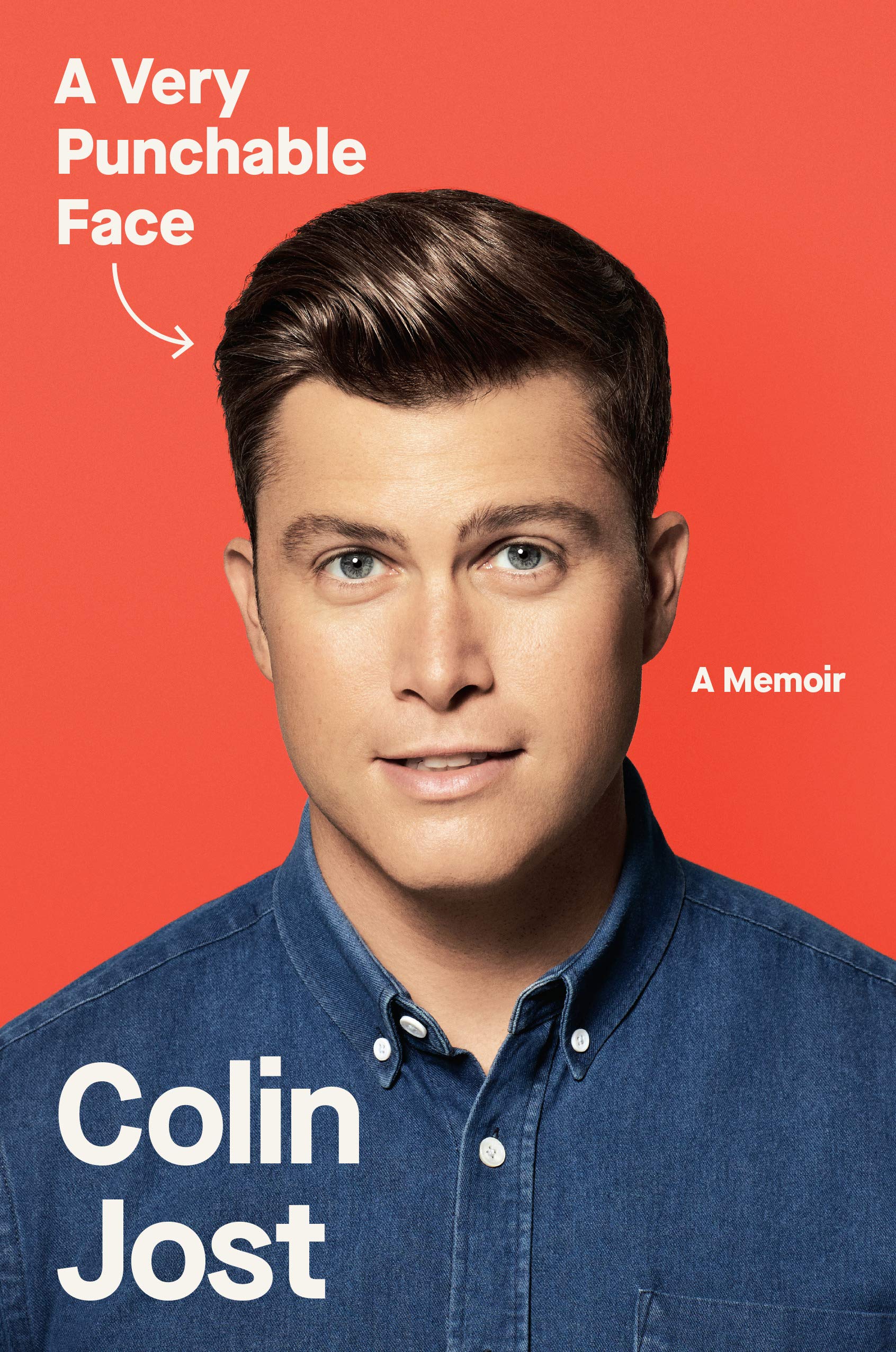 A Very Punchable Face: A Memoir by Colin Jost [Crown; July 14, 2020)
While I've never really stopped to think about it, upon looking at the cover of his as-yet-to-be-released autobiography, I suppose the argument could be made that Colin Jost does, in fact, possess a violence-inviting visage.  That said, Jost is also one of the funniest fellows on the political satire beat, as his tenure as co-head writer of Saturday Night Live certainly attests.  If this book is even a fraction as amusing as Jost's "Weekend Update" bits, it promises to be a laugh-out-loud delight.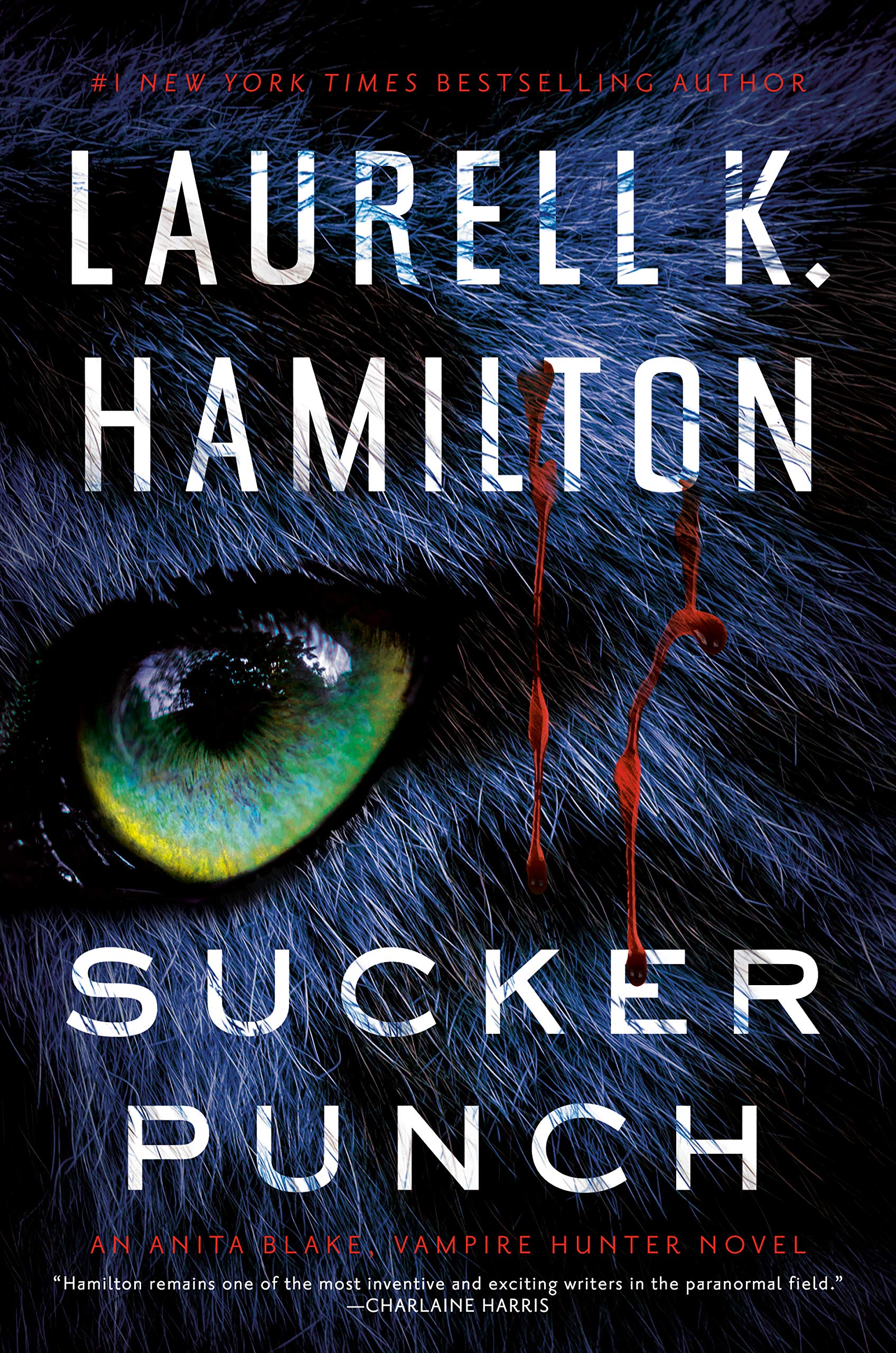 Sucker Punch by Laurell K. Hamilton [Berkley; August 04, 2020]
Seeing as I've read and enjoyed the first 26 books in Hamilton's 'Anita Blake, Vampire Hunter' series, as they've been released; there's no doubt in my mind that I'm going to love reading Sucker Punch, the 27th.  No matter what Marshall Anita Blake has been called in to assess and/or slay, it's pretty safe to say that it's gonna be a gruesome ride, full of the graphic sex and sarcastic bon mots that have become Hamilton's stock in trade.
Quarantine Reads
Upcoming
Get into it!
#Books