A lot of people have asked me what I've been reading while in isolation.  Since it's too long of a list to share in one article, I've broken it down into three groups: Fiction, Nonfiction, and Upcoming.  Here, then, are the nonfiction narratives I've particularly enjoyed, of late, including autobiographies and biographies of multigenerational purveyors of luxury, beacons of Broadway, a sought-after jewel, a storied scandal, and the madam known as Madame.  Each entry includes a hyperlink to that book's page in Amazon's Kindle Store.  Happy reading!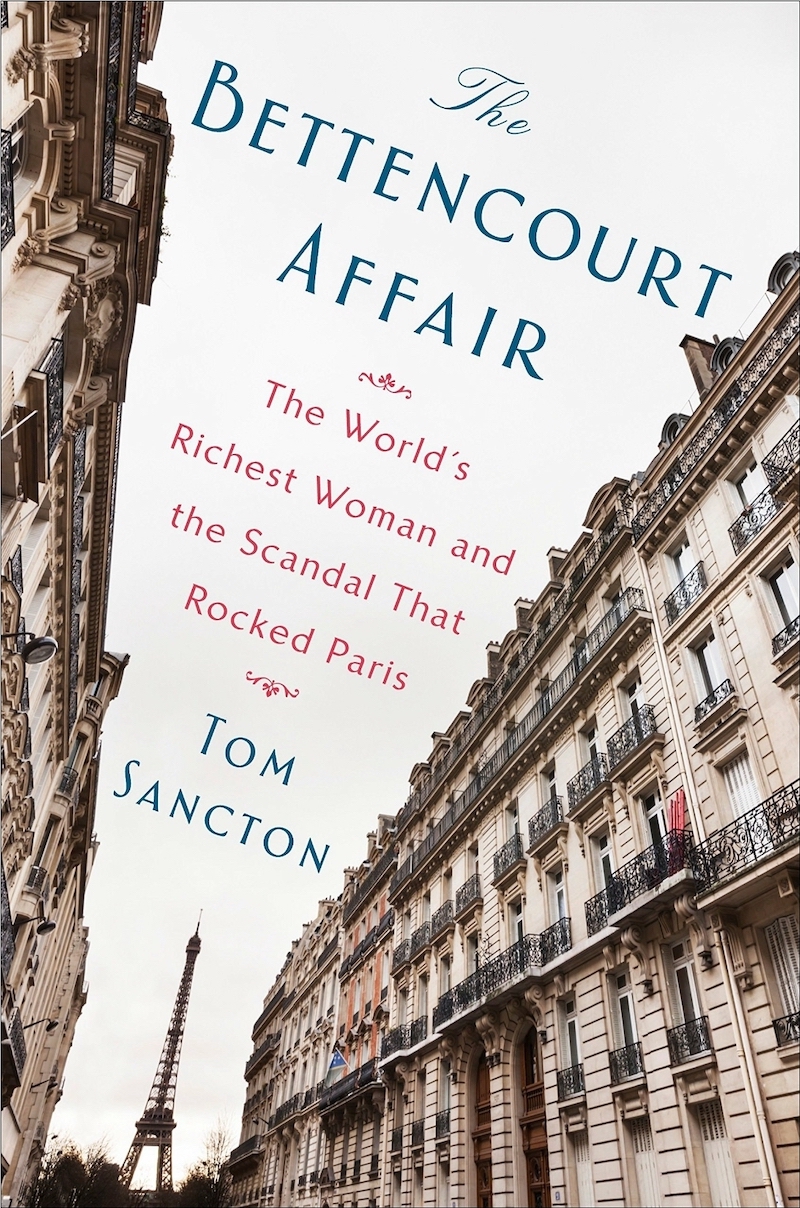 The Bettencourt Affair: The World's Richest Woman and the Scandal that Rocked Paris by Tom Sancton [Dutton; August 08, 2017]
Over the course of their friendship, Liliane Bettencourt gave her friend and confidant, François-Marie Banier, an estimated one billion dollars in gifts of art, real estate, and cash.  Was the L'Oréal heiress (worth an estimated $40 billion) taken advantage of by the much younger, charming, gay photographer; or was it simply the unbridled lavishing of largesse by a larger-than-life woman who greatly disliked her only child?  You'll have to read Sancton's accounting and decide for yourself.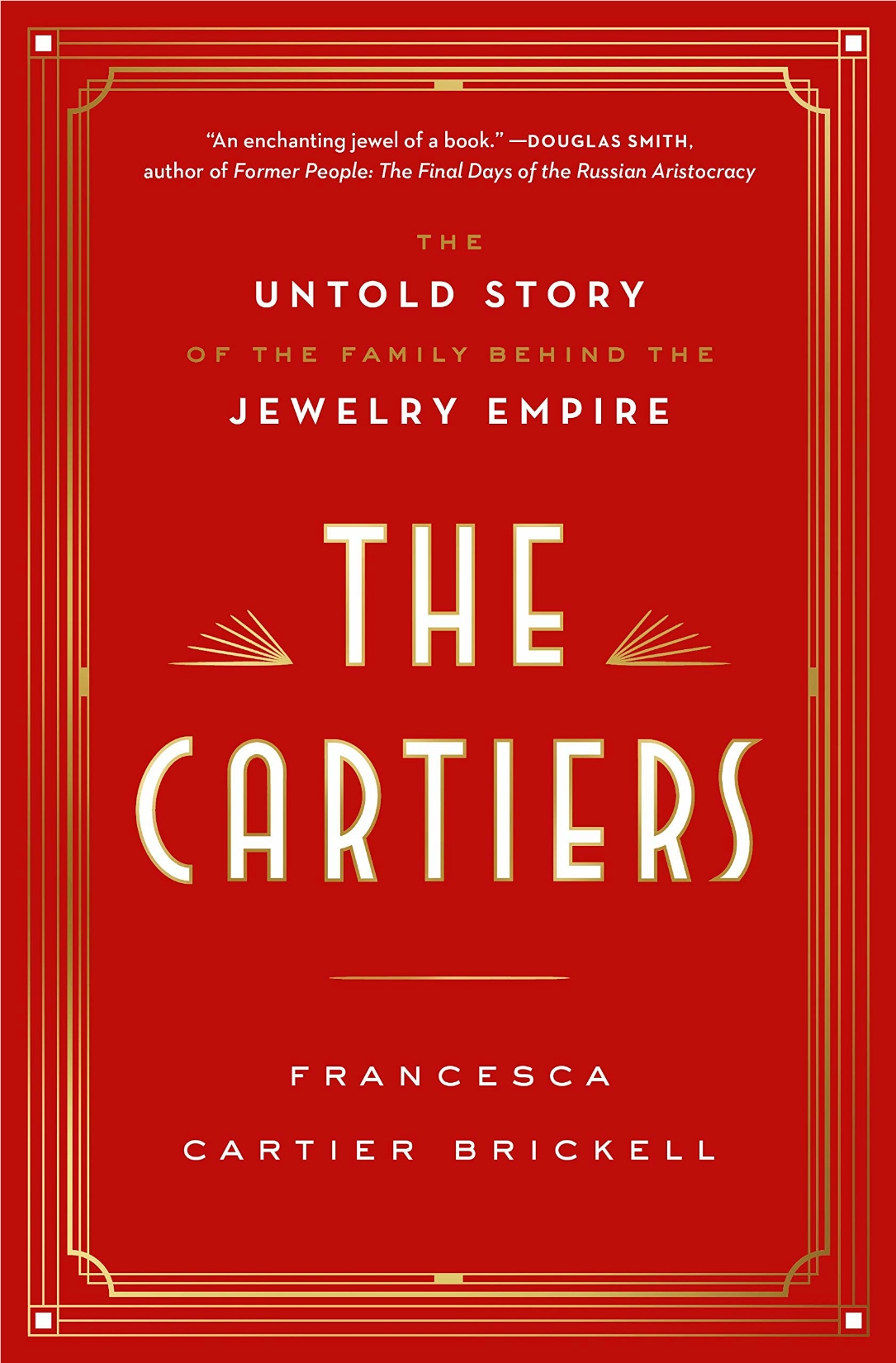 The Cartiers: The Untold Story of the Family Behind the Jewelry Empire by Francesca Cartier Brickell [Ballantine Books; November 26, 2019]
One of the most recognized and respected luxury brands in the world, Cartier's story is the story of a family, and it's a story that Francesca Cartier Brickell—the Oxford-educated great-great-great-granddaughter of founder Louis-François Cartier—was born to tell.  And tell it she does, with stories behind the legendary gems, the iconic jewels, the innovative designs, and the royalty, aristocracy, and celebrities who bought them.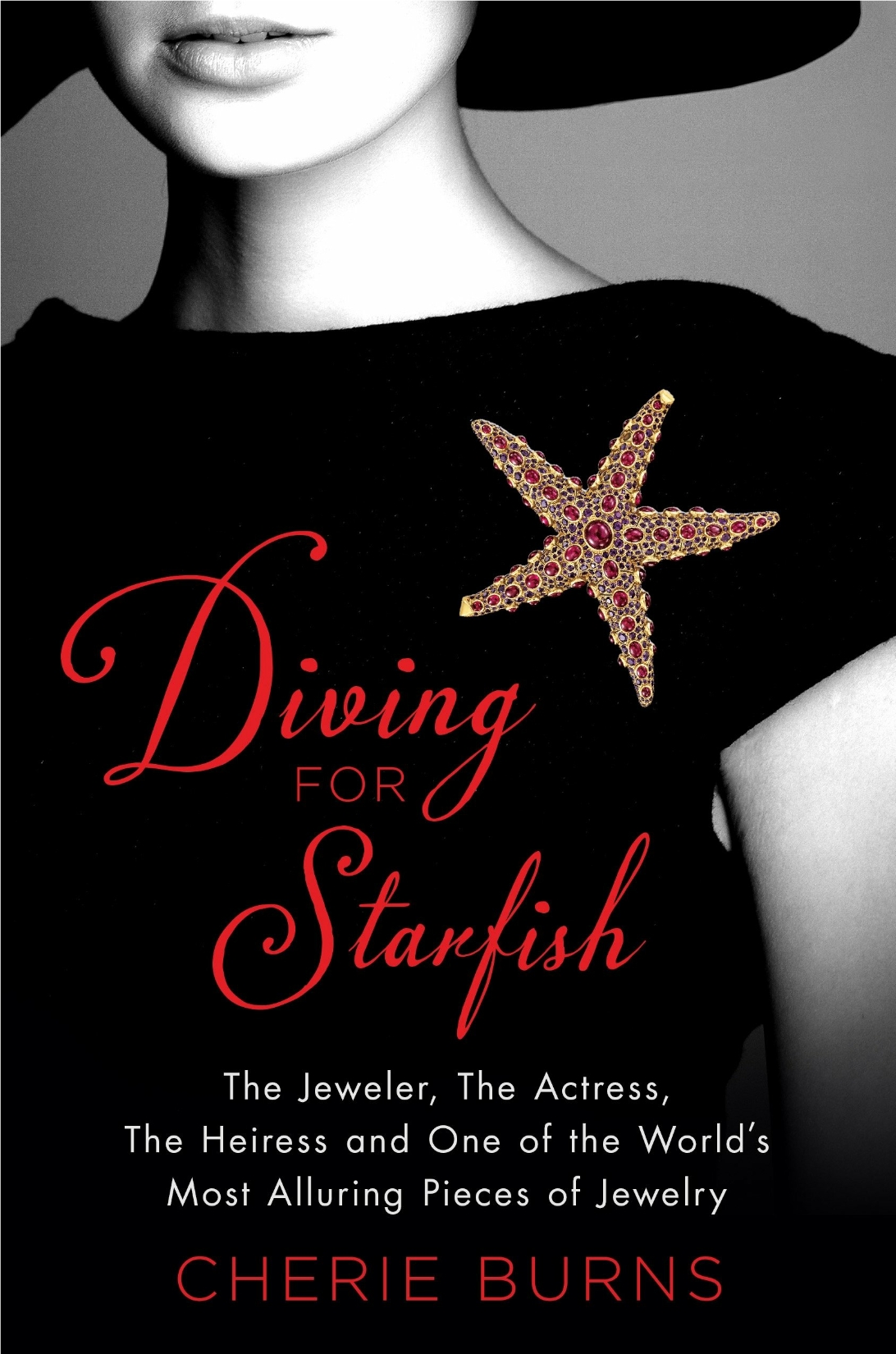 Diving for Starfish: The Jeweler, the Actress, the Heiress, and One of the World's Most Alluring Pieces of Jewelry by Cherie Burns [St. Martin's Press; March 20, 2018]
One of the most celebrated jewels of the past 100 years—a figural starfish brooch with articulated arms, featuring 241 amethysts and 71 cabochon rubies set in gold—was designed by Juliette Moutard for the revered House of Boivin, as part of a series of three (or was it five?).  One had been commissioned by Claudette Colbert, and another went to heiress Millicent Rogers.  Cherie Burns brings readers along on her quest to learn the rest.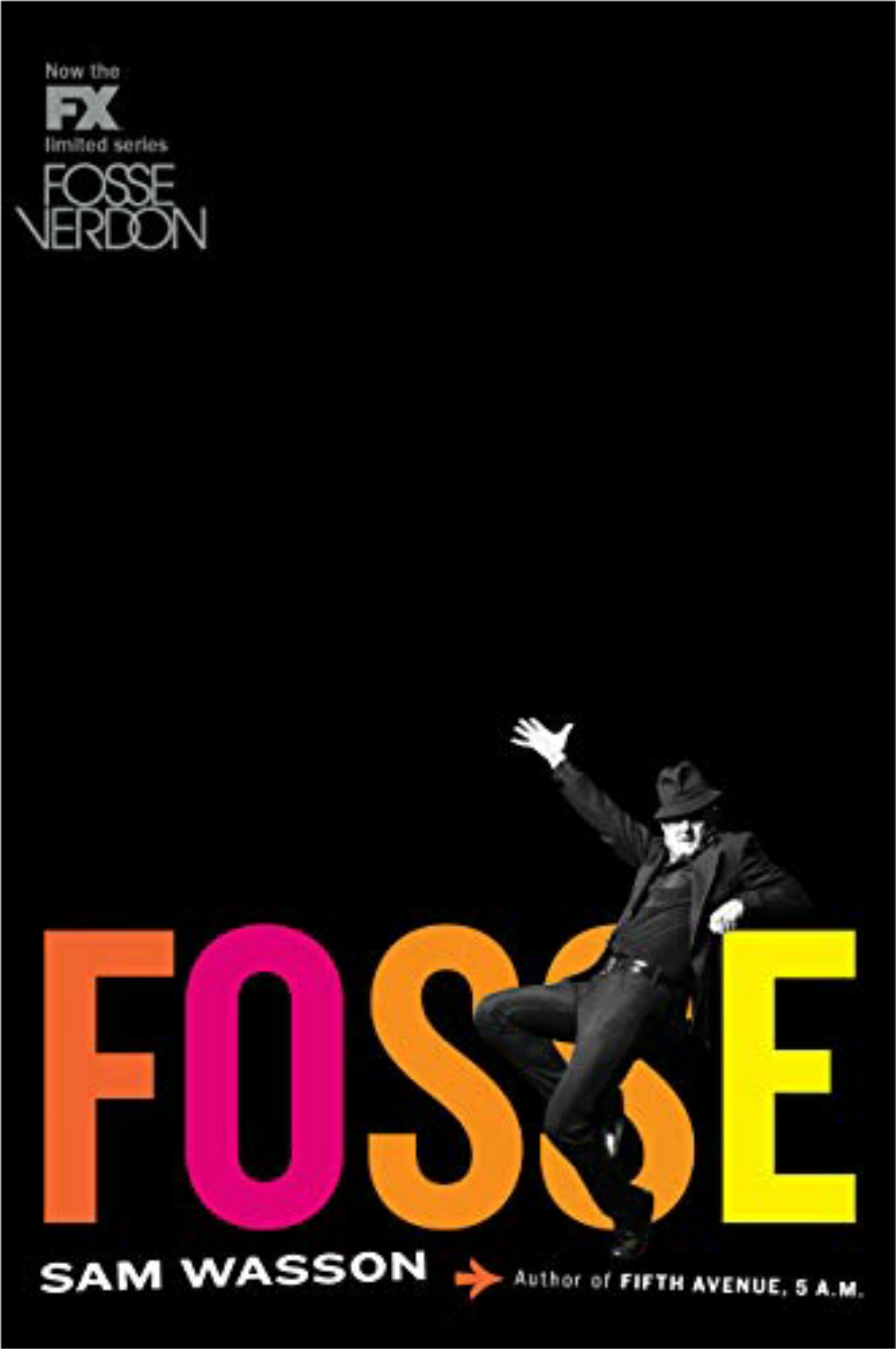 Fosse by Sam Wasson [Eamon Dolan/Houghton Mifflin Harcourt [November 05, 2013]
It's only fitting that Sam Wasson's biography of legendary choreographer/director Bob Fosse—who brought to life such enduring gems as Sweet Charity, Pippin, Chicago, and Dancin' (theater) and Sweet Charity, Cabaret, Lenny, All That Jazz, and Star 80 (film)—should be as inspired and dynamic as its subject, the only person to win an Oscar, Tony, and Emmy in the same year, (in 1973, for Cabaret, Pippin, and Liza with a Z, respectively).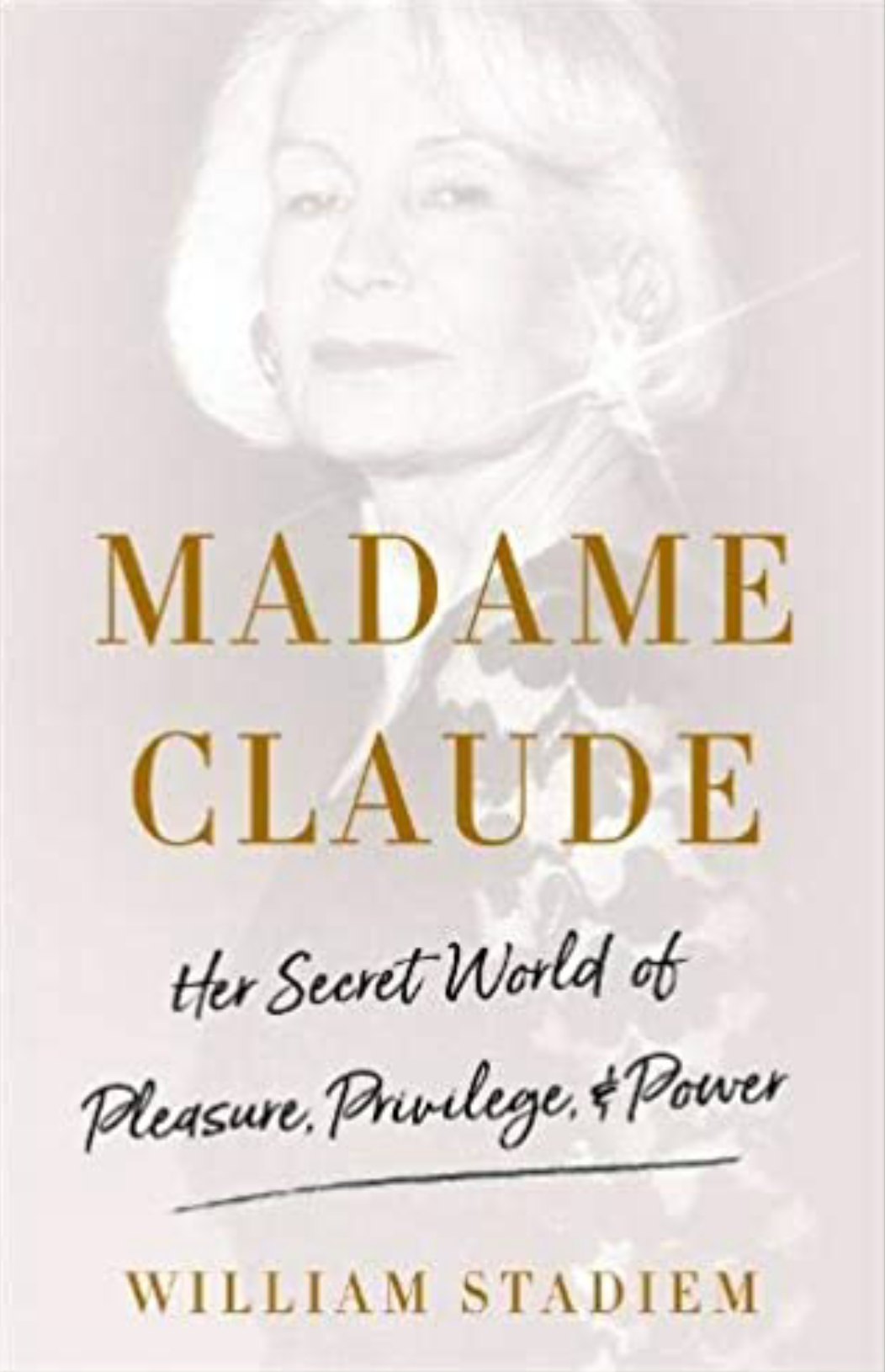 Madame Claude: Her Secret World of Pleasure, Privilege, and Power by William Stadiem [St. Martin's Press; May 15, 2018] 
Decades before Sidney Biddle Barrows or Heidi Fleiss ever picked-up a phone, Madame Claude had long been dispatching her girls to service such luminaries as Aristotle Onassis, John F. Kennedy, Gianni Agnelli, Marc Chagall, and the Shah of Iran.  A deep dive into the woman who said that she embarked upon her chosen career path because "There are two things that people will always pay for: Food and sex.  I wasn't any good at cooking."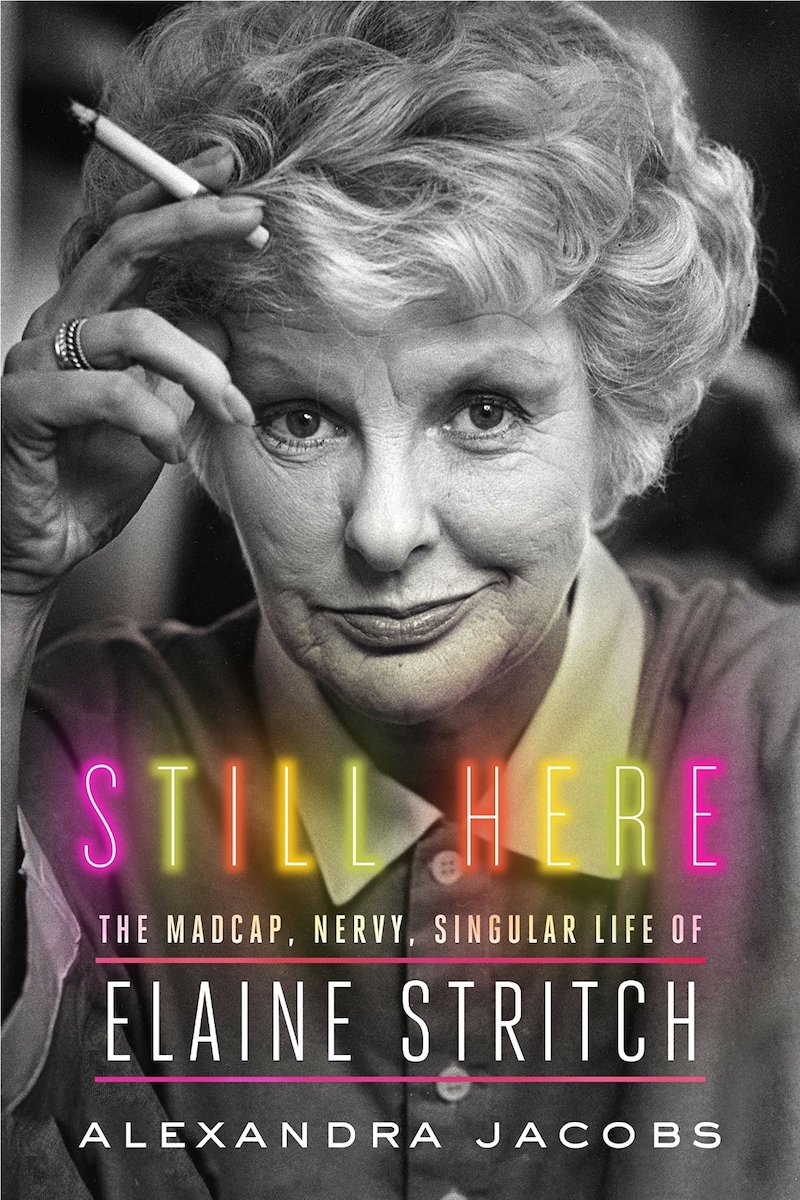 Still Here: The Madcap, Nervy, Singular Life of Elaine Stritch by Alexandra Jacobs [Farrar, Straus and Giroux; October 22, 2019]
By the time Elaine Stritch had won her first Emmy, she was nearly 70.  That she remained an even more indomitable force on stage and screen for the twenty years that followed as she had in the 50 years prior, speaks volumes—as does this insightful biography—about the woman who understudied for Ethel Merman, was mentored by Noel Coward, originated 'Joanne' in Company, blew her chance at being one of The Golden Girls, and revealed all At Liberty.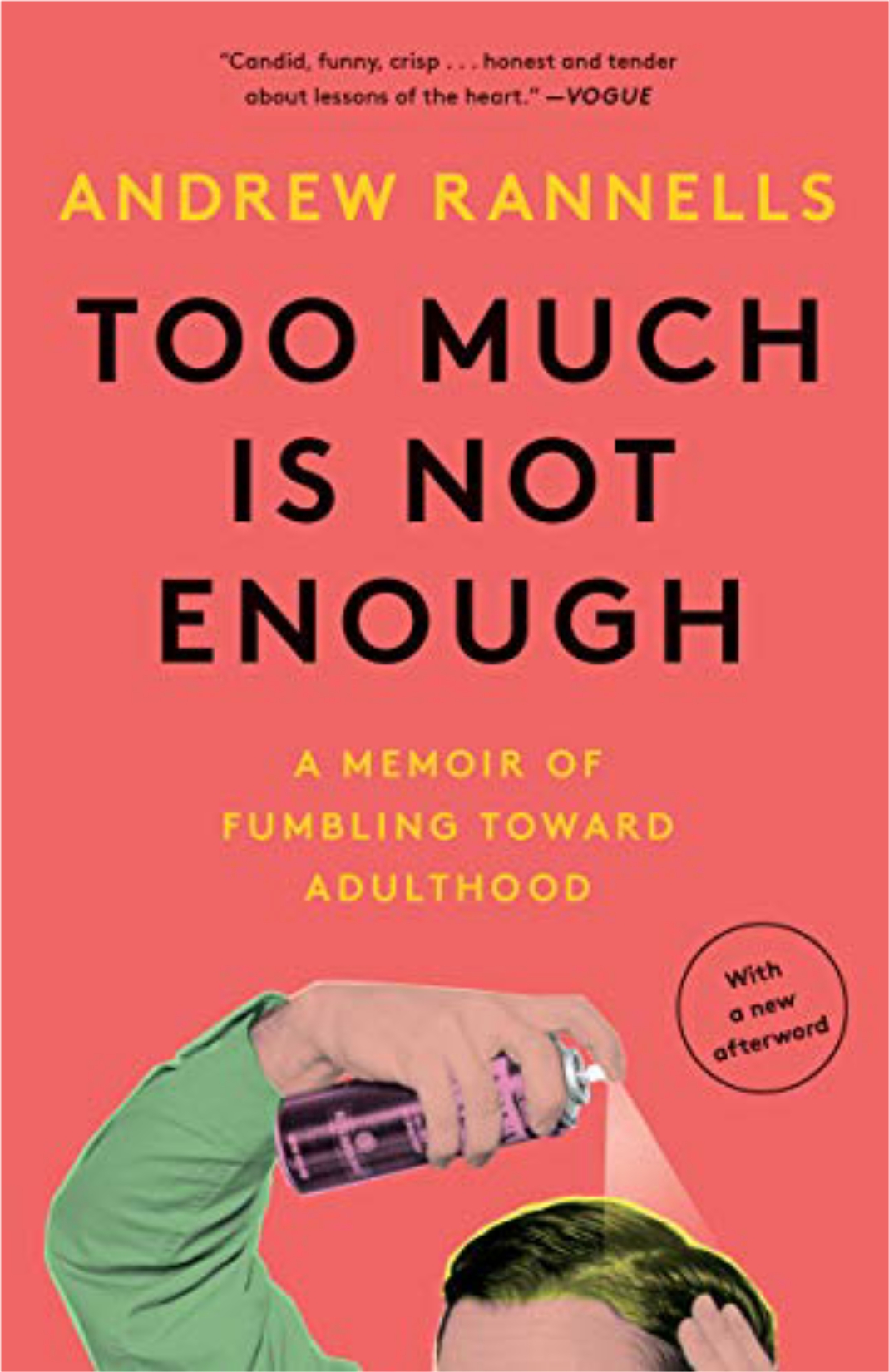 Too Much Is Not Enough: A Memoir of Fumbling Toward Adulthood by Andrew Rannells [Broadway Books; March 12, 2019]
Whether you know Andrew Rannells from his Tony-nominated performances on Broadway (originating 'Elder Price' in The Book of Mormon, and as 'Whizzer' in the revival of Falsettos), his portrayal of 'Elijah Krantz' on HBO's Girls, or as 'Blair Pfaff' on Showtime's wickedly dark comedy, Black Monday, you no doubt find him immensely likable with an absurdly dazzling smile.  If so, this autobiography is everything you could want from the thankful thespian from Omaha.


Quarantine Reads
Nonfiction
Get into it!
#Books