A lot of people have asked me what I've been reading while in isolation.  Since it's too long of a list to share in one article, I've broken it down into three groups: Fiction, Nonfiction, and as-yet-read or released.  Here, then, are the novels I've particularly enjoyed, of late, including spy thrillers, coming-of-age stories, occult mysteries, and historical fiction.  For your ease, each entry includes a hyperlink to that book's page in Amazon's Kindle Store.  Happy reading!
A Beautiful Crime: A Novel by Christopher Bollen [Harper; January 28, 2020] 
With its art world hijinks, Establishment WASPS, and gay grifter antiheroes, this thriller-cum-love story set amongst the grandeur of Venice owes more than a nod to the novels of Patricia Highsmith and Donna Tartt in the very best way).  And despite the antagonists being on the wrong side of the law, you can't help but root for them.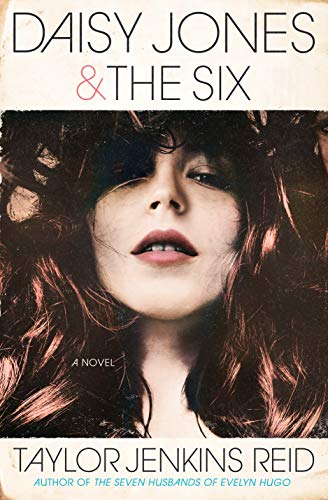 Daisy Jones & The Six by Taylor Jenkin Reid [Ballantine Books; March 05, 2019]
A taught, erratic, oftentimes dark, oral history of a fictitious '70s rock and roll band in the LA music scene and the wild child artist who joins their ranks as lead vocalist, Daisy Jones & The Six tells the story of a band's legendary rise to the top and the mysterious split that comes at the peak of their fame.  Riley Keough and Sam Claflin are set to star in the upcoming miniseries on Amazon Prime Video.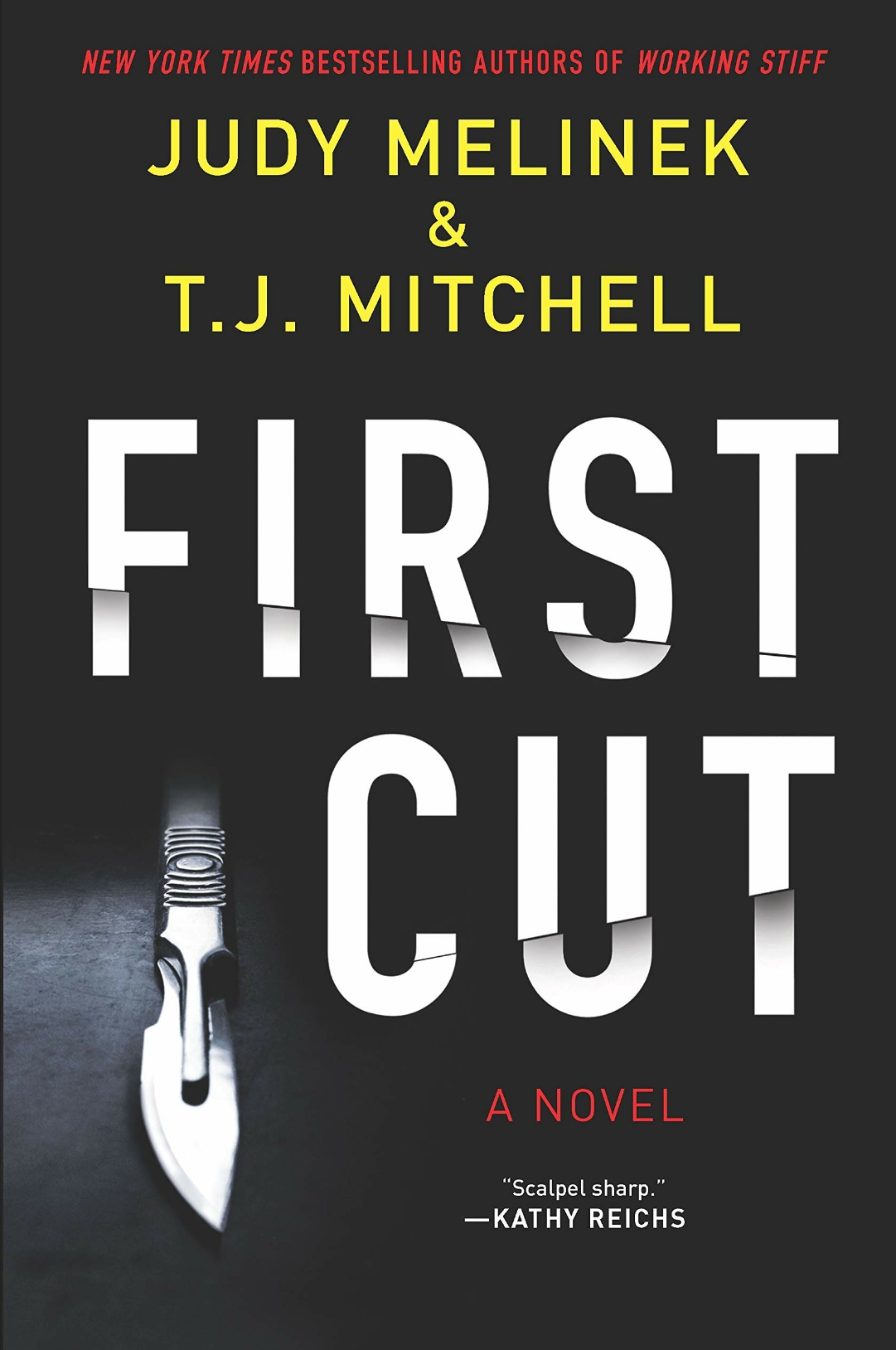 First Cut: A Novel by Judy Melinek & T.J. Mitchell [Hanover Square Press; January 07, 2020]
Written by a respected forensic pathologist and her husband, First Cut follows Dr. Jesse Traska who joins the San Francisco Medical Examiner's office (after leaving a similar position in Los Angeles), where she faces pushback from her superiors when she refuses to sign-off on a case without first establishing the facts.  Perfect for fans of Bones, Crossing Jordan, and Quincy, M.E.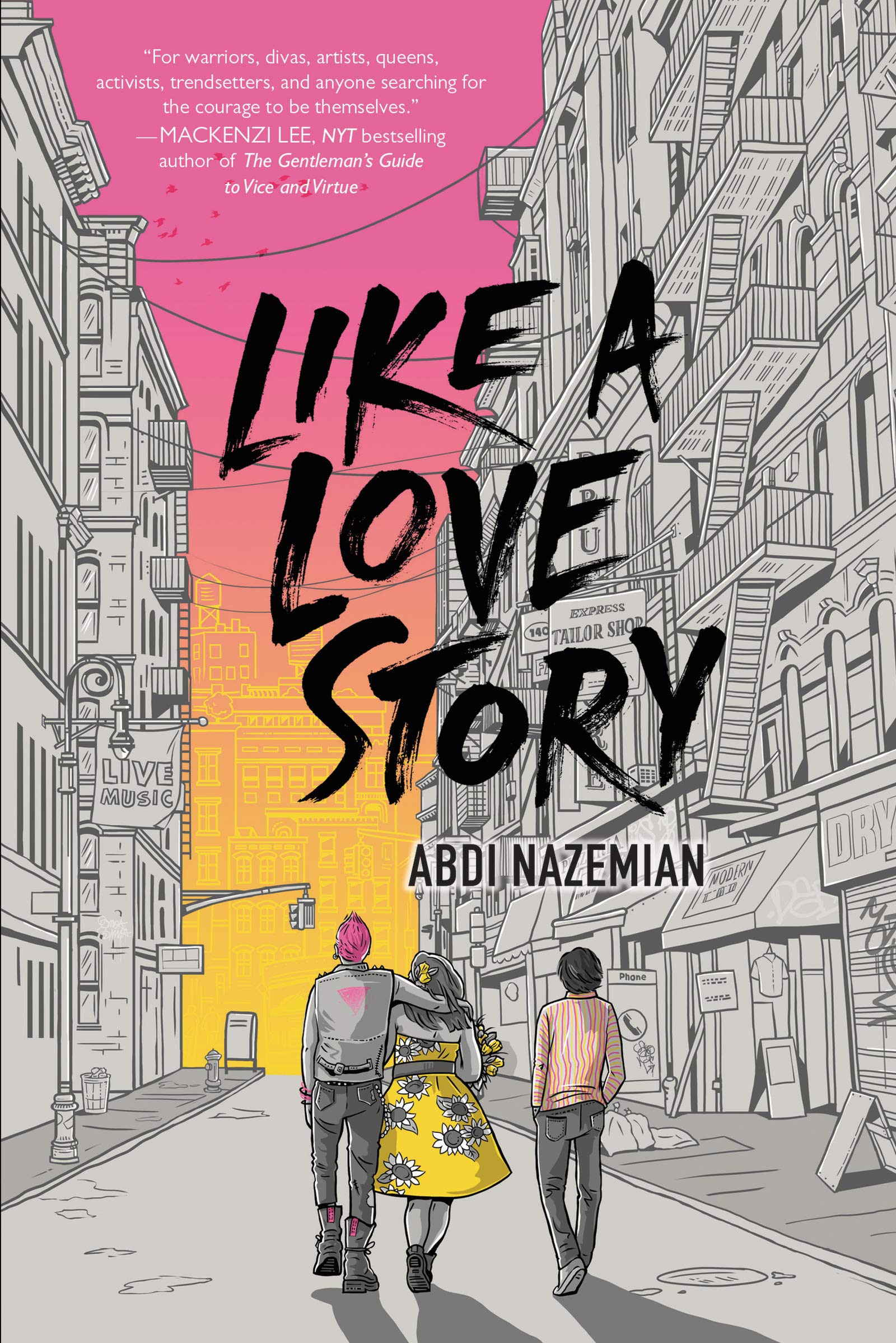 Like a Love Story by Abdi Nazemian [Balzer + Bray; June 04, 2019]
Set in the '80s, against the grim backdrop of AIDS, Like a Love Story tells the tale of a trio of teens, and the trials and tribulations they face coming of age in New York City.  Whether protesting with ACT UP, admiring Madonna, or grieving the death of a loved one; these three teens find their greatest strength comes from loving themselves and each other.


Ninth House by Leigh Bardugo [Flatiron Books; October 08, 2019] 
A homeless drug-addict who survives a horrific act of violence is given a do-over that finds her on a full scholarship to Yale.  There, she is tasked with keeping tabs on the prestigious university's eight secret societies, and the occult magic that powers them.  Smart, spooky, and at times sinister, Ninth House is being adapted into a series by Amazon Studios.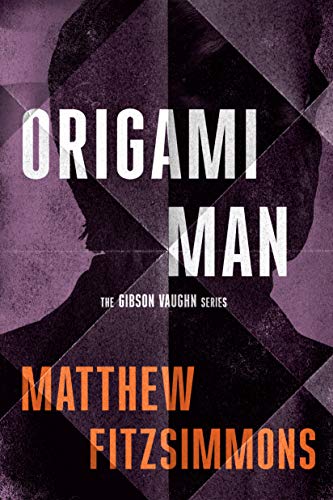 Origami Man by Matthew Fitzsimmons [Thomas & Mercer; February 18, 2020]
At once violent and cerebral, the fifth book in Fitzsimmons' Gibson Vaughn series, Origami Man follows hacker Vaughn and the elite team of operatives that have accepted him as one of their own, as they find themselves forced to work alongside a feared international assassin in order to prevent an act of terrorism that would cripple the United States and its supply chain.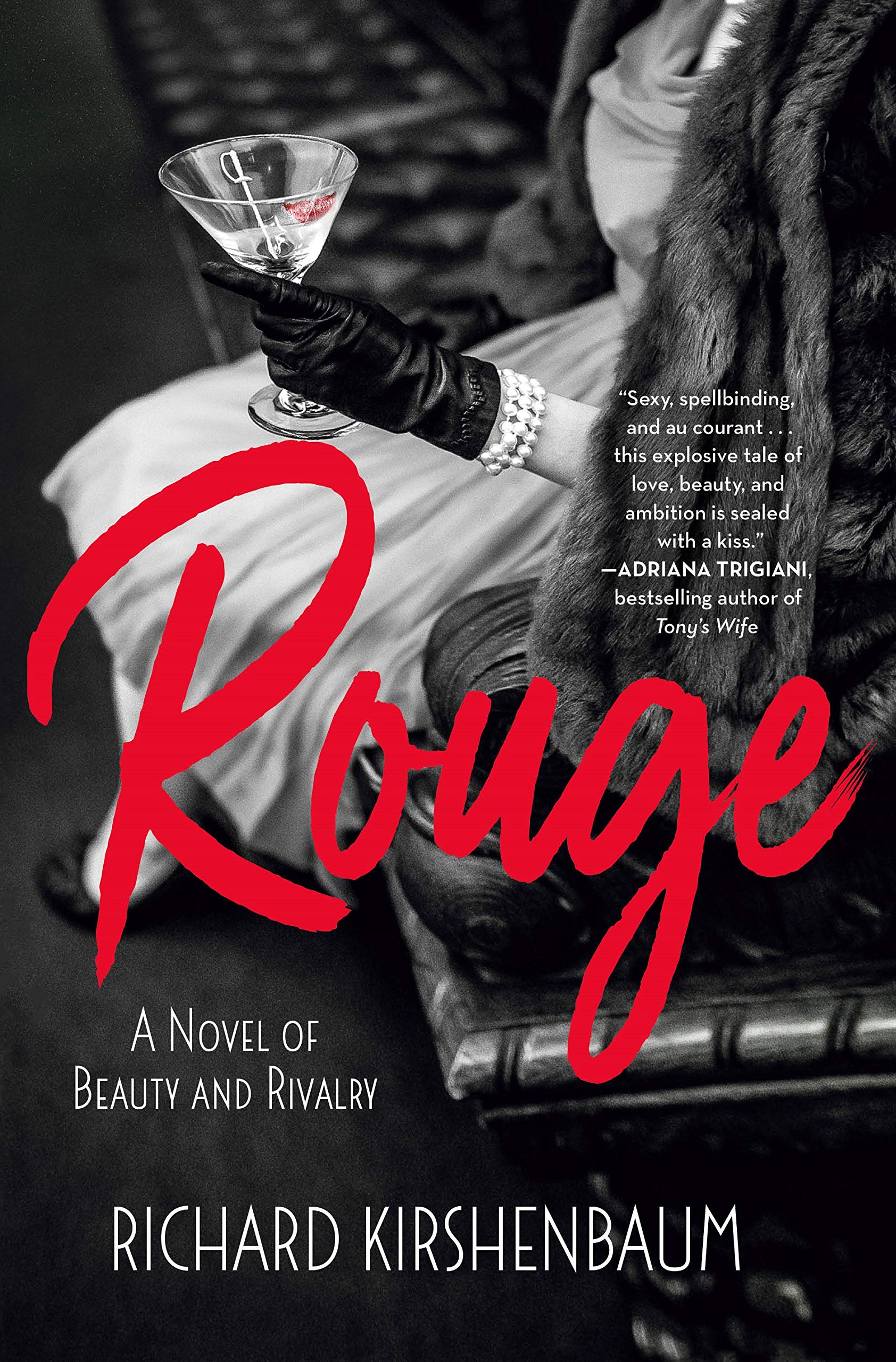 Rouge: A Novel of Beauty and Rivalry by Richard Kirshenbaum [St. Martin's Press; June 25, 2019]
A fictionalized account of beauty magnates Helena Rubenstein and Elizabeth Arden—indefatigable entrepreneurs, both—who built their respective empires amongst the soignée socialites of New York and Palm Beach; this book by marketing maestro Richard Kirshenbaum proves that in business, as in society, sometimes the biggest balls belong to women.


Quarantine Reads
Fiction
Get into it!
#Books