Three Square Food Bank is presenting the 14th edition of Las Vegas Restaurant Week, through Friday, June 18, and it's a great opportunity to take advantage of some fantastic deals at more than 120 of Las Vegas's best restaurants while raising money to battle food insecurity in Southern Nevada.
To understand why Three Square started Restaurant Week, you need to be aware of two very sobering statistics.  First, that one in six people in Southern Nevada do not know where their next meal is coming from.  And second, that one in four children in Southern Nevada live in a food-insecure home.
That said, over the past 14 years, Las Vegas Restaurant Week has raised enough money through its partner restaurants for Three Square to provide nearly 5.5 million meals to food-insecure people in Southern Nevada.
Here's the scoop: the 120+ participating restaurants have each created multi-course prix-fixe menus—for brunch, lunch, and/or dinner—at special discounted prices.  When you purchase one of these meals, a portion of the money (historically $4-6 per cover) is donated to Three Square.  This year, in order to help the Las Vegas restaurant community, Three Square has told its partner restaurants that they need only give $1 per cover; but most of the restaurants have told Three Square that not only will they continue to give the usual $4-6 per cover, but they intend to give more!
So, which of these special menus are tantalizing my tastebuds?  I'm so glad you asked!
ALLEGRO at Wynn Las Vegas


BLUE RIBBON at the Cosmopolitan of Las Vegas

BOUCHON at the Venetian Resort Las Vegas [Closed Tuesday and Wednesday]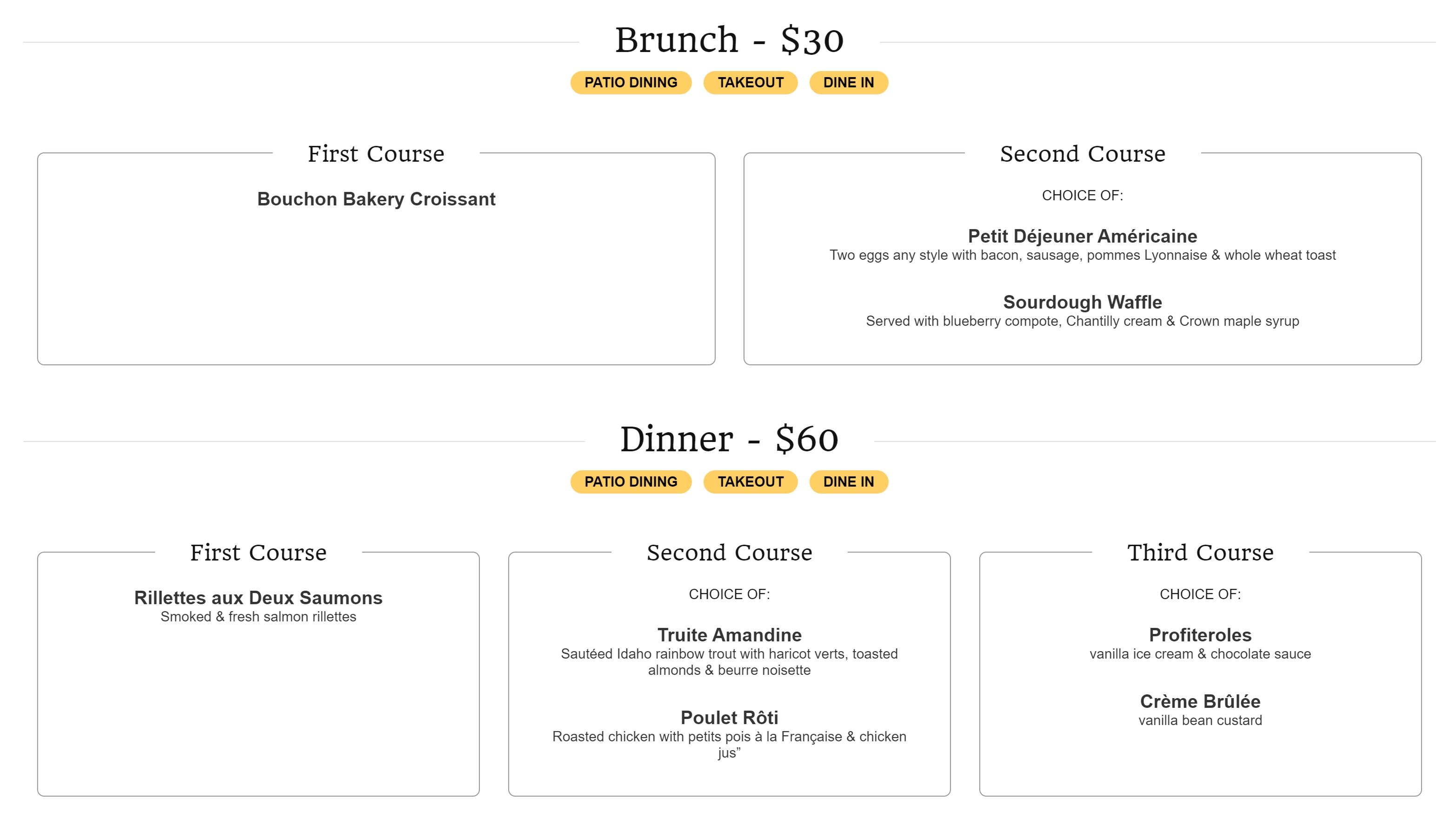 BUDDY V'S RISTORANTE inside the Grand Canal Shoppes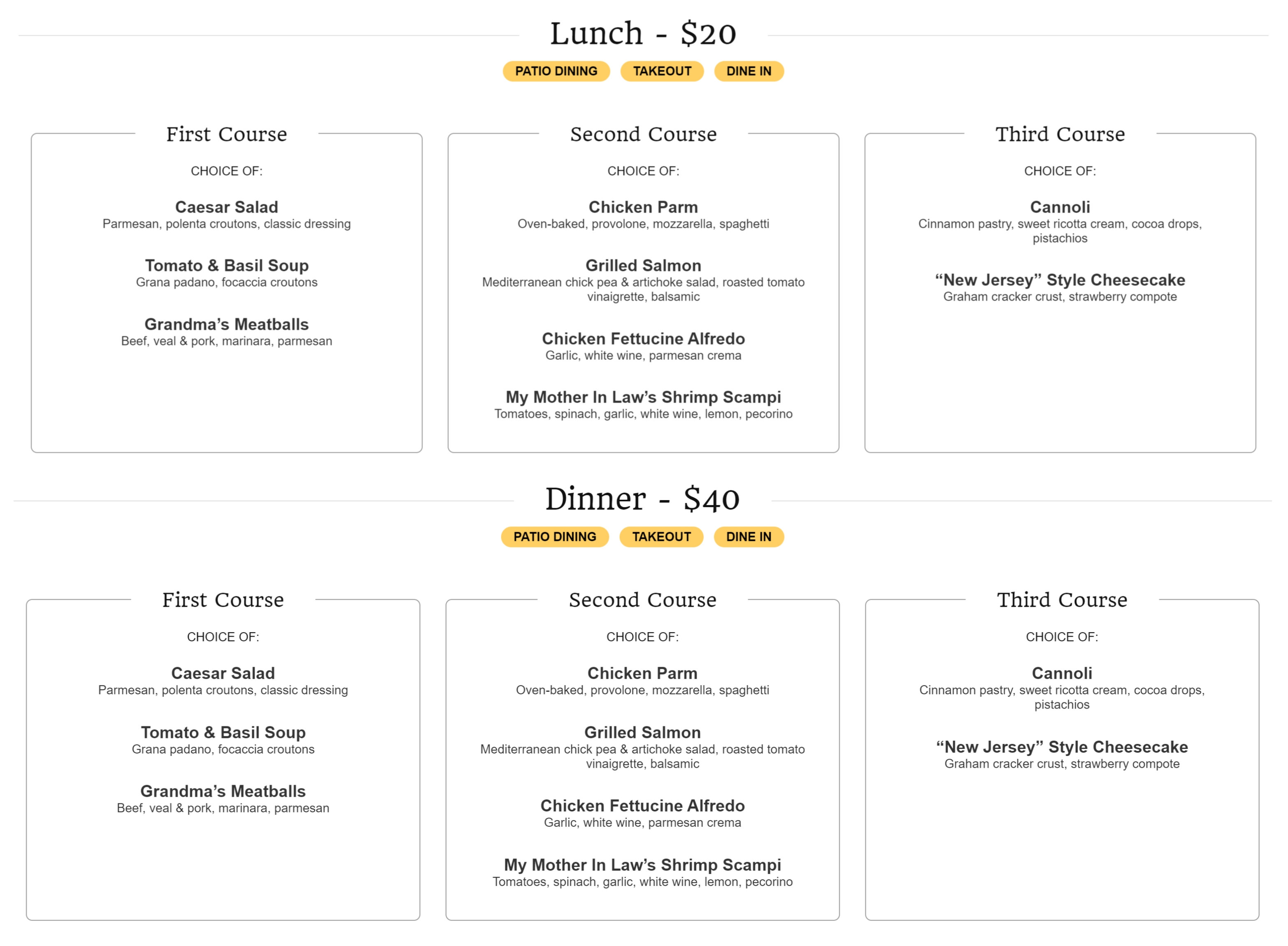 ESTIATORIO MILOS at the Venetian Resort Las Vegas [Menu not available Saturday or Sunday]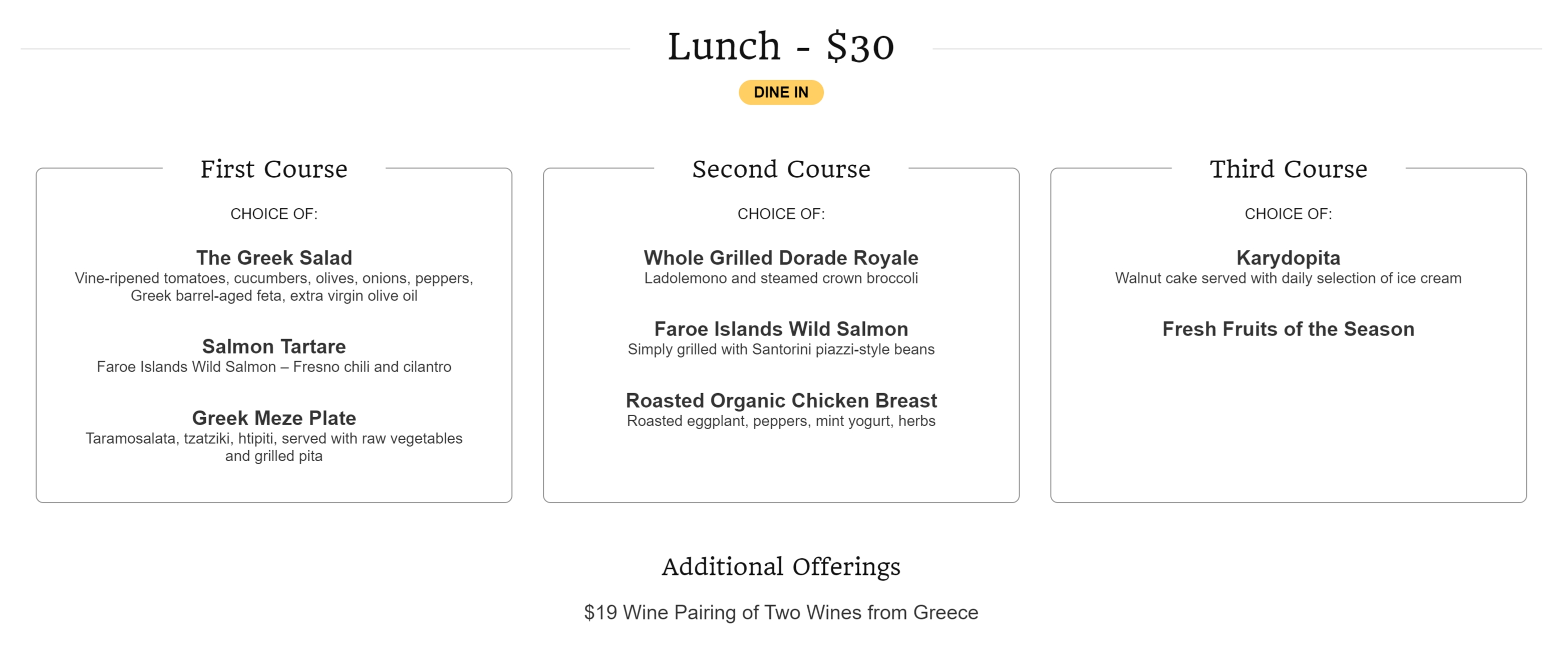 HONEY SALT at Rampart Commons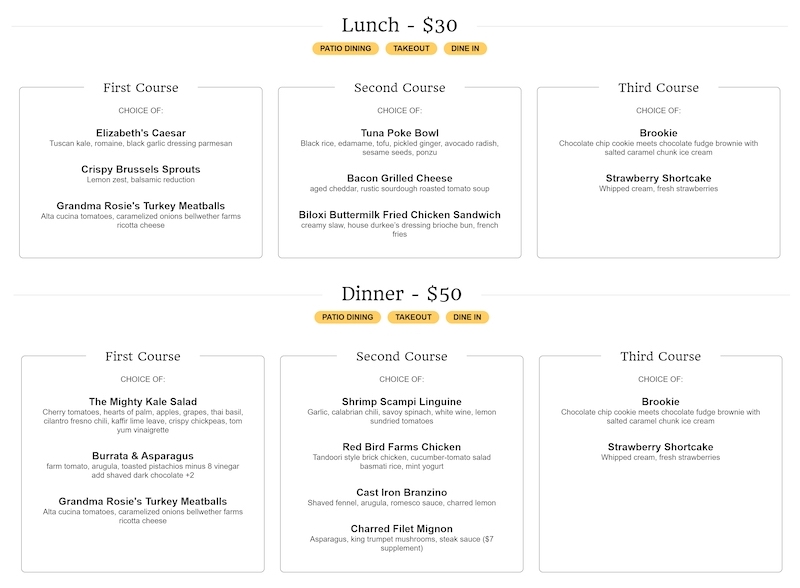 OSTERIA FIORELLA at Red Rock Casino Resort and Spa

SCARPETTA at the Cosmopolitan of Las Vegas

So, let your fingers do the virtual walking, check out the Las Vegas Restaurant Week website, and figure out where you want to eat.  And remember, you're not just feeding yourself, but raising money to provide meals for those who can't.
Las Vegas Restaurant Week
benefiting Three Square Food Bank
Click HERE for info
Get into it!
#ThreeSquare